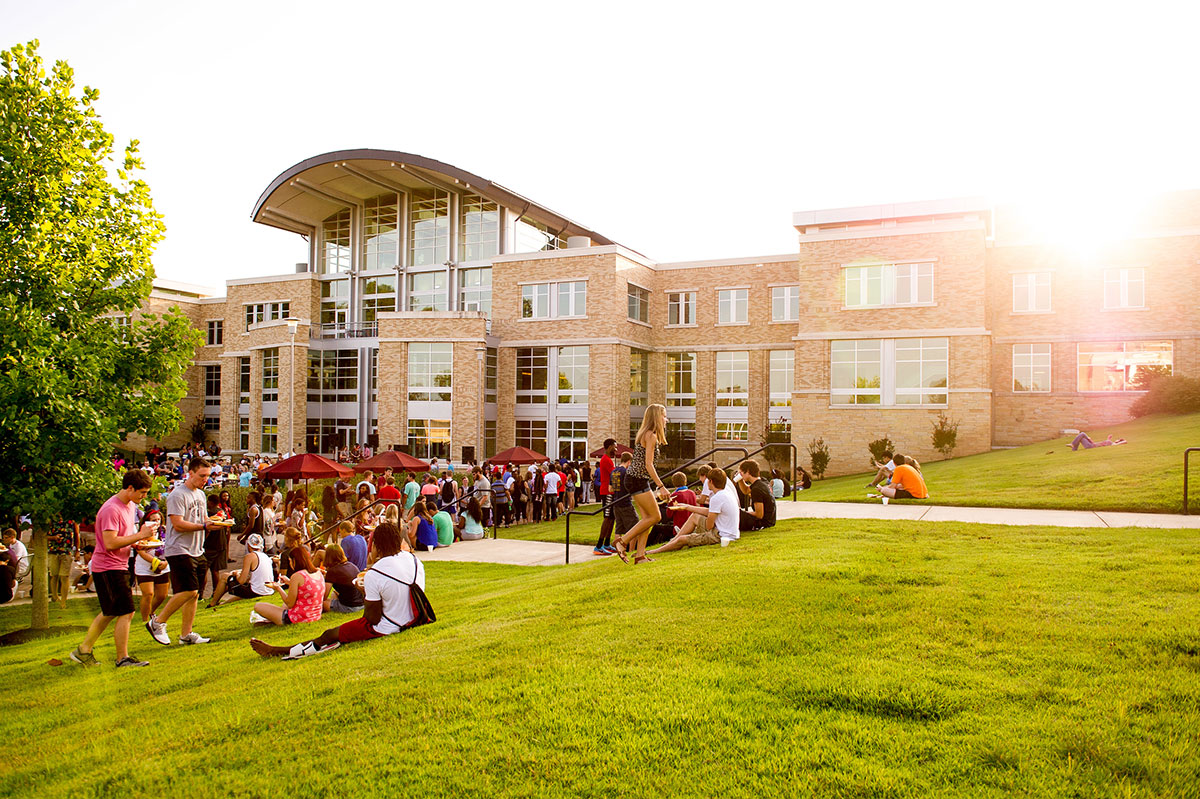 In today's economy, charitable support from the private sector is vital to the university's continuing growth. Arkansas State University appreciates your commitment to furthering its teaching, research and service to its students, as well as to the region.
You can help support your school of choice in the ASU System Foundation, Inc. today through a number of ways to charitably give. Through cash donations, securities, tangible personal property, intangible assets and real property, you can make a difference at the campus that you are giving to.
The ASU Foundation also offers a variety of options in how you can meet your philanthropic goal. We accept annual gifts, endowments, planned gifts and more. So whatever form you choose to make your charitable donation in, we are here to help you get your gift to the campus and area that you want to make a difference in today.
In an effort to make the use of your credit card or check routing number at our site confidential and secure, we have employed Secure socket layer (SSL) technology.